It is not exactly certain how merry a Christmas it will be for Janet Jackson and the Jackson family as the star recently revealed that she will be undergoing surgery.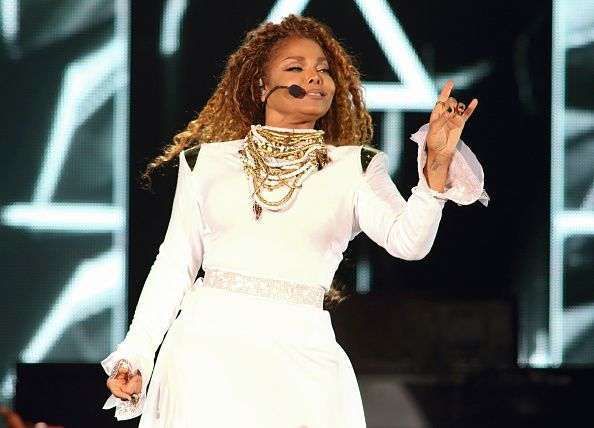 The singer announced via Instagram that her Unbreakable World Tour will have to be cancelled and rescheduled to the spring of 2016 due to an emergency surgery.
Unbreakable is Janet's eleventh studio album and the seventh to debut at No 1 on the charts. The World Tour was meant to be in support of the album and had already kicked off in Vancouver in August and was scheduled to continue on January 9 to last through June when it would conclude in Salt Lake City.
Jackson made the announcement in a post on Christmas Eve. She apologised to her fans, asking them to keep their tickets and promising to "honor them in a special way", when the dates are rescheduled.
She further asked that they pray for her and her family and entire company but offered no further comment or detail on what the surgery is for.
"Hey you guys… Happy Holidays to each and every one of you. I need you to know, I learned today, from my doctors that I must have surgery soon. It breaks my heart to tell you that I am forced to postpone the Unbreakable Tour until the spring. Every date will be rescheduled. Please hold on to your tickets.
"They will be honored in a special way when the new schedule is announced. Please pray for me, my family and our entire company during this difficult time. There will be no further comment. I love you all so much and am ever grateful for your understanding and your love. Gon' b alright." The post read.
Fans and celebrities alike have begun showing support for the star. Singer/Songwriter, Bruno Mars posted on twitter, "Sending a prayer out to one of the best to ever do it! Get well soon @JanetJackson We love you."
This news coming just a day to Christmas, might mean that the season may not be so merry for the star and her family after all. Barely four years ago, the singer's older brother and hip-hop legend, Michael Jackson passed away following an accidental drug prescription by his personal doctor.