Some months back, I told my boyfriend of two years to let us cool things a bit in spite of the fact that he was the most loyal, honest and caring man I'd ever met. I had just met someone else (a rich guy) then who swept me off my feet. He wined and dined me and I was in seventh heaven until I came crashing down when he moved on to another relationship.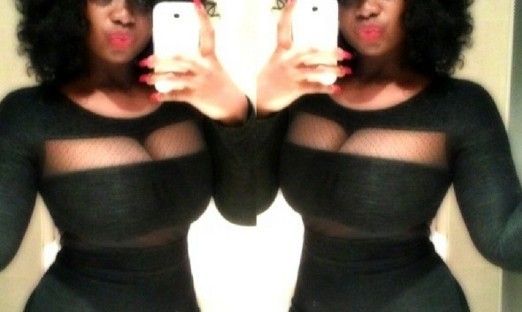 I felt rejected and decided to go back to my ex-boyfriend who loved me truly. But, he doesn't want me back because, according to him, a rich man had used and dumped me.
He says I broke his heart when I had the fling with the other man, and that he'll never take me back.

I know I made mistakes like any girl can do, and I believe my boyfriend is my real man. What can I do to let him see that I am truly sorry and I wont sleep with any other man again, but only him?

I need true love, not fake men again. Please mature advise I beg you guys.