Rumours concerning a romantic relationship involving singer, Yemi Alade and her manager, Taiye Aliyu had been making the rounds for a while now.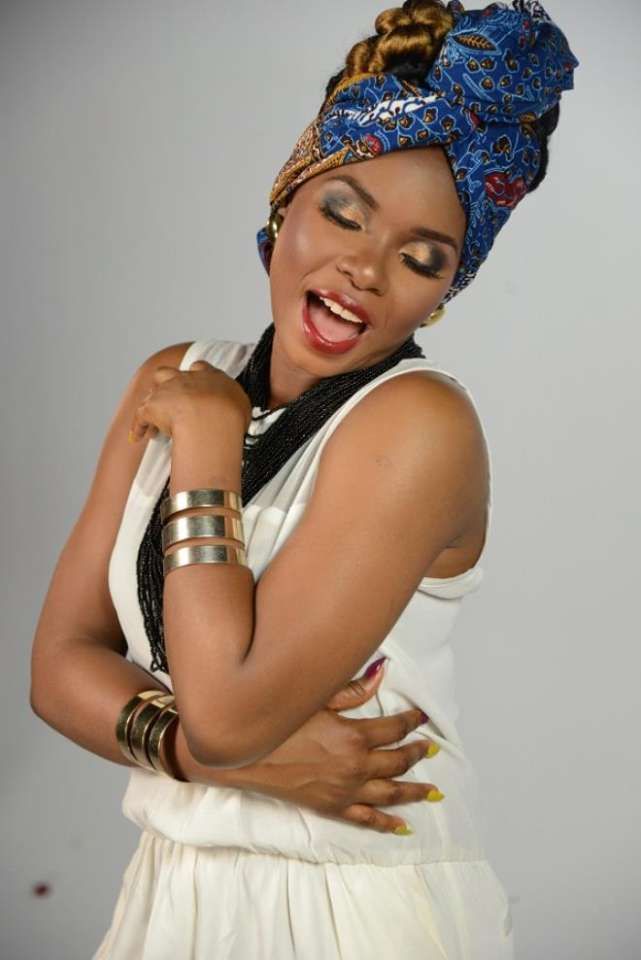 The 2009 Peak Talent Show winner finally confirms the rumour. According to Stargist, she said, 'Well, it has been years. But is this news still flying around?
Yes, I have a relationship with him. He is managing my music, not my personal life.'

Well my name is Yemi Alade, I don't know what tomorrow holds, but people can expect what they want to expect though. I'm not holding back anyone's expectation.