The pioneer chairman of the Economic and Financial Crimes Commission, EFCC, Nuhu Ribadu, has denied receiving any money from the embattled former National Security Adviser, Sambo Dasuki.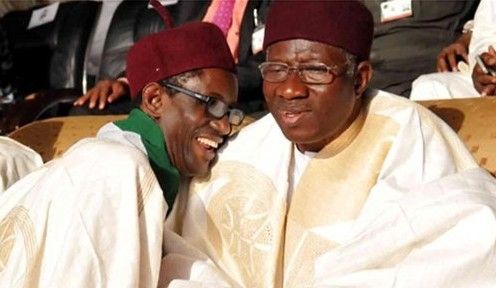 In a statement denying his involvement on Tuesday, Ribadu said some people are trying to discreetly plant a story against and challenged them to come forward with documentary evidence to suggest that he collected money from Mr. Dasuki or had made some refunds to government.
His words: "My attention has been drawn to insinuations in certain quarters of my purported repayment of some monies I was allegedly given by the ex-National Security Adviser, Sambo Dasuki.

"For the record, let me categorically state that
I had nothing to do with the former NSA while he was in office. I cannot remember meeting him at anytime while he held sway.

"It is therefore shocking for me to be accused of receiving something from someone I never had any relationship with, not to talk of refunding money he gave me."

Ribadu said he did not receive any money from the former NSA either directly or through a proxy.

"There is therefore no reason for me to make any refund. Also, I have not been contacted by any security agency on this matter to warrant any action of that nature on my part," he insisted.